THE NATIONAL
BUSINESS PITCH COMPETITION 2023
Theme: Breaking Barriers
31st August – 1st September
Academic City University College
Over 200 students, chaperones, judges, partners, and other stakeholders are expected to attend this year's event, themed "Breaking Barriers" in a bid to become a catalyst for young people to discover Africa's greatest challenges and develop solutions. 
Students from 15 senior high schools across the country will present innovative business ideas in the areas of agribusiness, water, sanitation & hygiene (WASH), climate change & renewable energy, and health technology.
The winners will take home a GHS 15,000 cash prize and other amazing awards from sponsors. They will also represent Ghana at the 2023 JA Africa COY competition in Kigali, Rwanda, in December where they will compete against students from 12 other African countries. They will have the opportunity to win cash prizes, awards, and a ticket to compete on the world stage.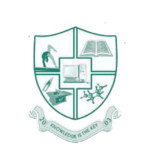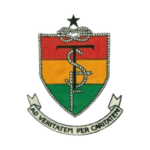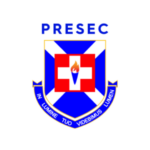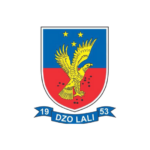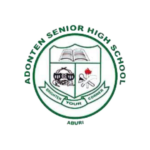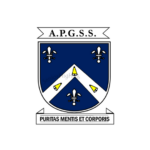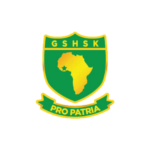 Vote for the team you want to win the Public Choice Award by clicking the thumbs up button on their Youtube video submission. Your vote could determine the winner.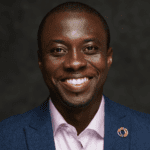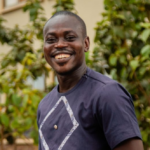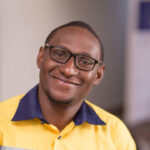 Thank you for driving transformative change and paving the way for a brighter future for the youth.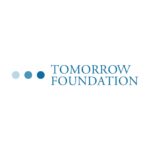 Thank you for being champions of positive impact and for joining us on this remarkable journey.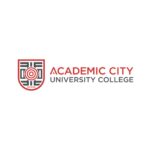 OTHER SPONSORS & PARTNERS
Through your collective support, we are effecting real change in the lives of young people across Ghana.