Accra, 30th May 2023, 10am– Delta Air Lines Innovation Camp, a one-day business simulation workshop to encourage creativity and problem solving among students, is scheduled to take place in Ghana on June 1st, 2023. The initiative, aims to provide students with a unique opportunity to display their ingenuity, critical thinking and problem-solving skills in an experiential learning environment using real-life business situations.
The Camp, organized in collaboration with Junior Achievement (JA) Ghana, will gather 60 students mostly from universities in Accra. The event will be held at MakeLab, Academic City, and will engage students in a series of activities to interact through a challenge in a competitive environment, fostering public speaking, team building, problem solving and other soft skills.
"We are delighted to bring the Delta Innovation Camp to Ghana," said Miss Eloina Baddoo, Delta's Sales Manager in Ghana. "This event aligns with the company's commitment to fostering innovation and investing in the next generation of leaders. We believe that by providing students with a platform to explore their creative potential, we can contribute to their personal and professional development.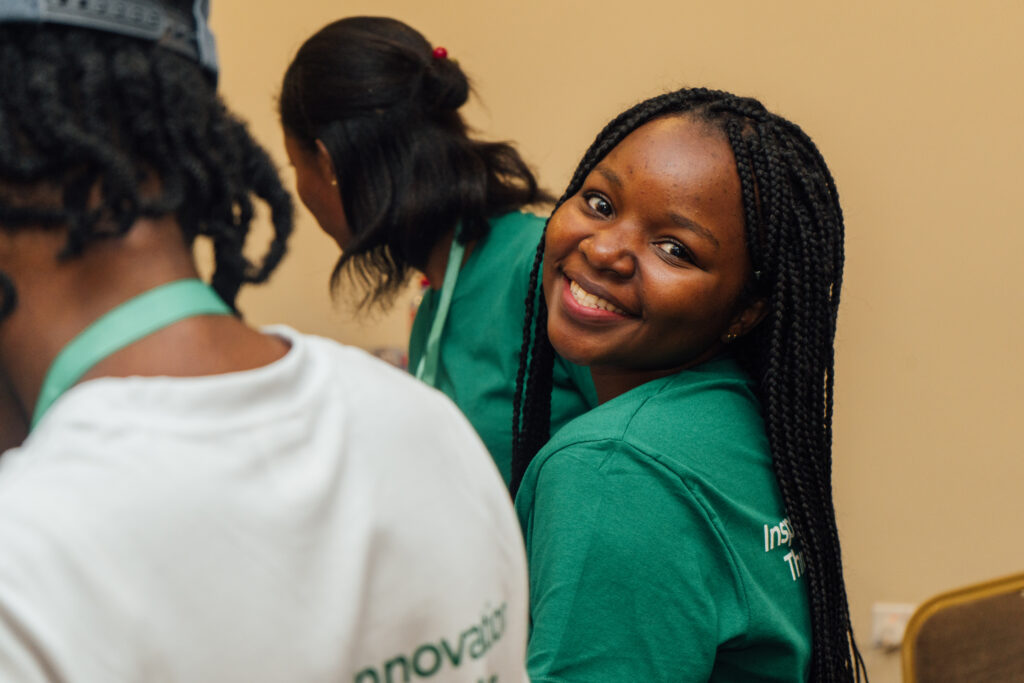 During the camp, students will participate in a workshop on innovation and design thinking, led by a resource person from the Technology and Innovation Centre at Academic City. Through real-life case studies and hands-on experiential activities, the workshop will challenge students to use their thinking faculties and think outside the box. They will learn to approach problems from different perspectives, recognize multiple solutions, and collaborate effectively in teams.
Following the workshop, students will be divided into teams of 6, and presented with real business challenges faced by Delta Air Lines. With guidance from the airline's representative and volunteers, the teams will work collaboratively to develop innovative solutions to the challenges. Each team will have the opportunity to present their solutions to a panel of judges.
Additionally, the initiative aims to inspire students to become agents of change, equipped with the skills necessary to tackle complex challenges in today's rapidly evolving world. Delta Air Lines and JA Ghana are excited to witness the innovative ideas and solutions that participants will present during the camp.
Delta's first Innovation Camp in Ghana was organized in 2020. It brought together the youngest and brightest mind on the continent to enhance soft skills that will be needed in the 21st century.