August 17th, 2023 Breaking Barriers: JA Ghana Hosts National Business Pitch Competition 2023
Accra, Ghana – JA Ghana is thrilled to announce the much-anticipated 2023 National Business Pitch Competition, Ghana's premier Senior high school entrepreneurship competition, which will take place from August 30th to 1st September 2023, at the esteemed Academic City University College at Haatso-Accra under the theme "Breaking Barriers." This event marks Ghana's premier high school entrepreneurship competition, where 15 senior high schools from across the country come together to pitch innovative business solutions to some of Ghana's toughest challenges.
The National Business Pitch Competition is the culmination of JA Ghana's Company Program, a comprehensive educational initiative that empowers high school students to explore the world of entrepreneurship and gain valuable business skills during the school year. For the first day of this three-day event, students will be warmly welcomed at the Academic City campus, where they will be taken on a campus tour followed by rehearsals and preparations for the competition the following day. Competing teams will pitch their business solutions before a distinguished panel of judges, demonstrating their profound understanding of various business concepts and explaining the performance of their business.
On the third day, September 1, 2023, an eagerly anticipated awards gala will take place at the plush Fiesta Royale Hotel, where the exceptional achievements of the participants will be recognized and celebrated. The winning teams will gain recognition for their entrepreneurial prowess and take home a generous cash prize of fifteen thousand Ghana cedis (GHC 15,000) and signature awards from our benevolent sponsors.
Participating schools in this prestigious competition include; Legacy Girls College, Aburi Girls Senior High School, Northern School of Business, Adonten Senior High School, Presbyterian Boys Senior High School – Legon, St. Thomas Aquinas, O'Reilly Senior High School, Bolgatanga Senior High School, Ghana Senior High – Koforidua, Adukrom Presbyterian Senior High Technical, St. Francis Girls' Senior High School, Tema International School, Archbishop Porter Girls and Tarkwa Senior High School.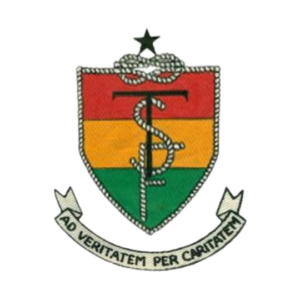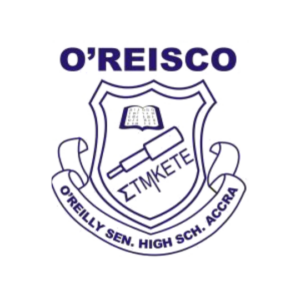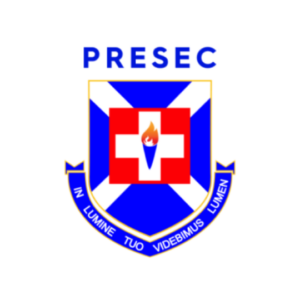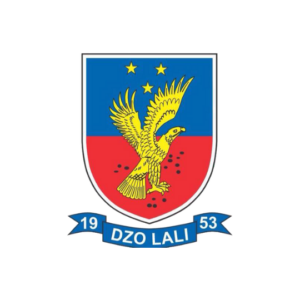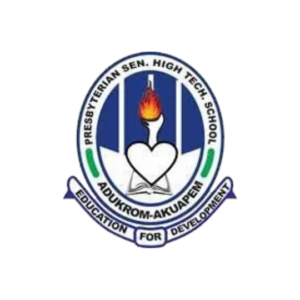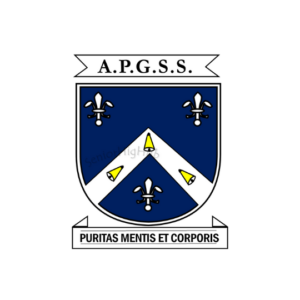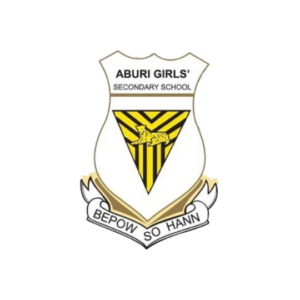 These young entrepreneurs have displayed remarkable dedication, creativity, and business acumen, representing their schools with pride and passion.
The highlight of the event will be the announcement of the grand prize winner, who will earn the prestigious opportunity to represent Ghana at the 2023 JA Africa Company of the Year Competition. This international event will be held in Kigali, Rwanda in December. The selected team will compete against JA Company Program students from 12 other countries, vying for cash prizes, awards, and a chance to participate in the De la Vega Global Entrepreneurship Competition.

This year's competition is supported by Project Management Institute Educational Foundation, the Tomorrow Foundation, Gold Fields Ghana Foundation, Boeing and Academic City University College.
JA Ghana is a member of JA Worldwide, one of the world's largest and most-impactful youth-serving NGOs, which delivers hands-on, immersive learning in work readiness, financial health, entrepreneurship, sustainability, STEM, economics, citizenship, ethics, and more. Each year, JA Ghana engages over 10,000 students across Ghana. Learn more at www.jaghana.org