We help young people to own their economic success by enhancing the relevance of education.
JA Ghana invests in young people at different stages of their lives and academic careers.
JA's unique and experiential programs focus on the areas of work readiness, entrepreneurship and financial literacy.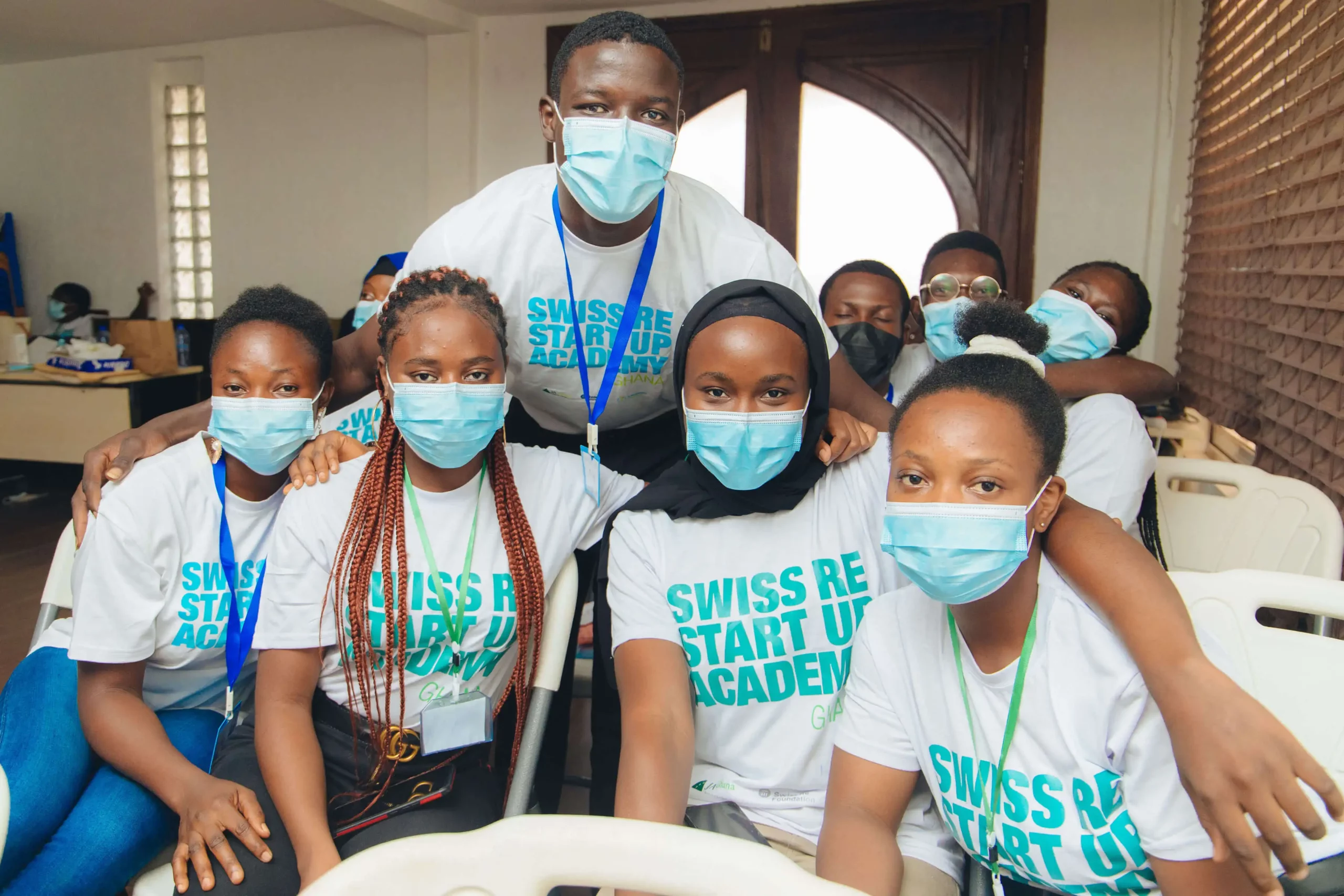 The Start-Up Academy is a transformative week-long bootcamp designed to empower underprivileged youth.
Innovation Camp is a one-day camp that offers an experiential learning environment for students based on real-life business situations.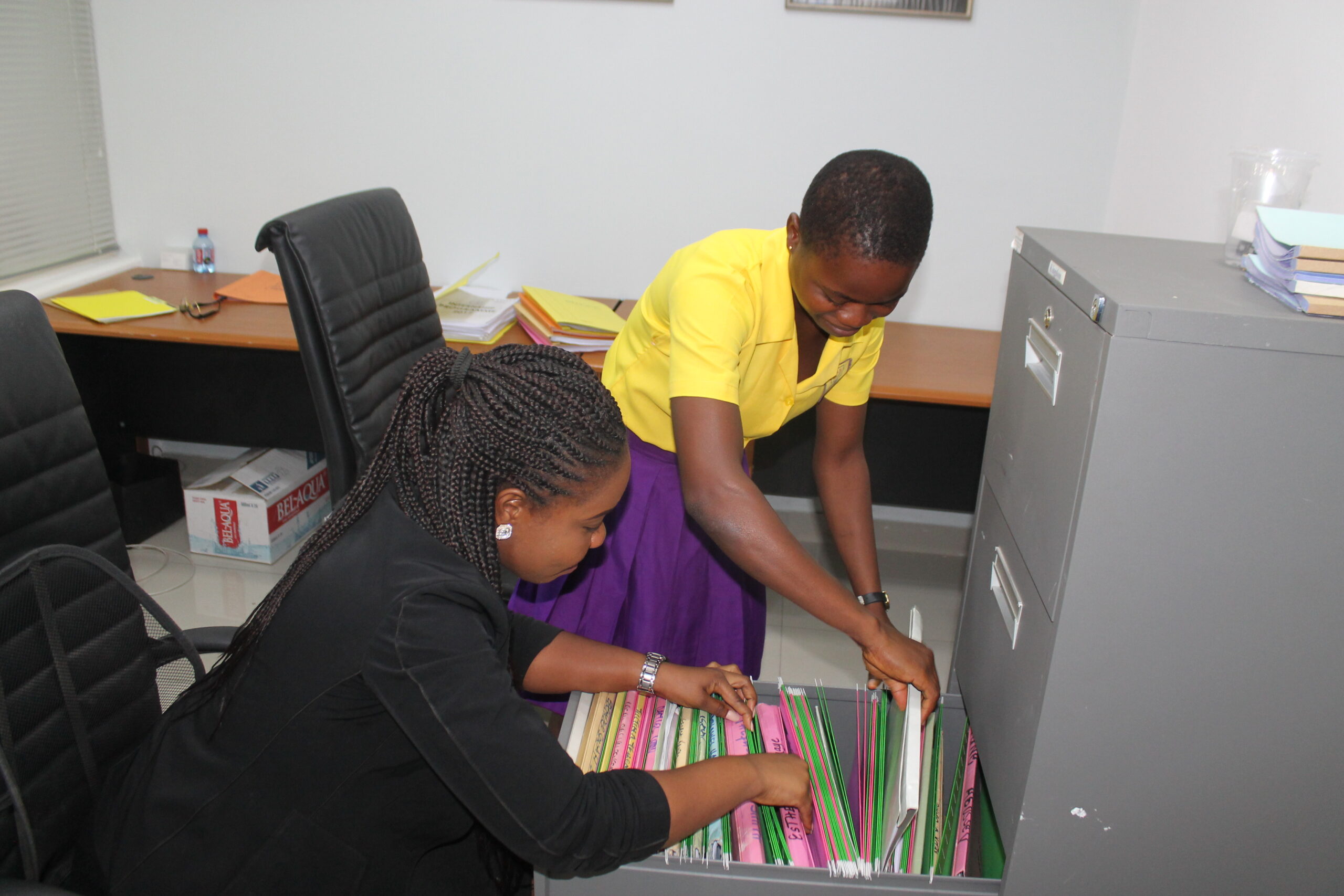 Job Shadows offer students a unique opportunity to visit a professional work environment and gain insights into how to find and keep a fulfilling career.
JA Girls Leadership Camps bring together girls from the ages of 14-19 to help them develop their life plans; learning important lessons on a variety of subjects including health, wealth, family, professionalism, etc.
The ''My Digital World'' Program by Meta (formally Facebook) is focused on empowering the youth with online safety skills and tools.
Grow with Google is an initiative that helps to ensure that the opportunities created by technology are available to everyone.
JA Digital Entrepreneurship Education Program (JA DEEP)
JA DEEP is an online-based interactive entrepreneurship curriculum, that allows learners the opportunity to experience the risks and rewards of entrepreneurship
NATIONAL BUSINESS PITCH COMPETITION
The National Business Pitch Competition is an annual celebration of the ingenuity and achievements of high school entrepreneurs and innovators in Ghana.
The JA Company Program is a free entrepreneurship program that trains senior high school students to become entrepreneurs and develop entrepreneurial mindsets for problem-solving.
Cha-Ching is a financial literacy program about six band members whose thrilling adventures teach them about key money concepts – Earn, Save, Spend, and Donate.
The Achieve – Skills for Schools Programme in Ghana
The Achieve Programme is an early intervention personal development and employability program that schools and alternative education providers deliver during a curriculum timetable or as part of an enrichment opportunity.
We work with incredible partners to help us achieve our goals. JA partners are making a significant amount of change in the lives of young people in Ghana.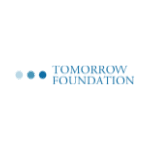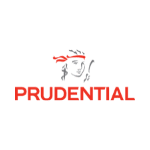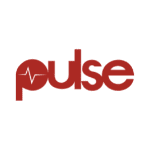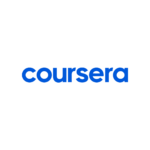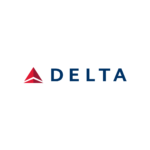 The JA Company Program gives you a broader perspective on how academic excellence is just a part of being a successful student or person generally in life. Beyond the opportunity of having a working knowledge of the fundamentals of running a business, I've learned to communicate effectively, improve my negotiation skills, and ability to confidently embrace challenges with the range of critical thinking and problem solving skills I acquired through the program
My experience with Junior Achievement has been nothing but impactful. I learnt a lot about business which has contributed immensely to my career success. we need to come together, start and promote initiatives like the JA Company Program that can make the world a better place. And I am hopeful that young people can lead this agenda.
The Swiss Re Start Up Academy provided a chance to merge my passion for environmental conservation with business. The mentorship and support of the JA community cushioned me to start Conservation Leaders, a community driven initiative propelled by young people who are pioneering environmental sustainability in the world.