We teach practical skills through innovative, experiential programs designed to transform lives and livelihoods.
JA's vast volunteer network—board members, employee volunteers and alumni—bring real-world business expertise, passion and creativity to the organization.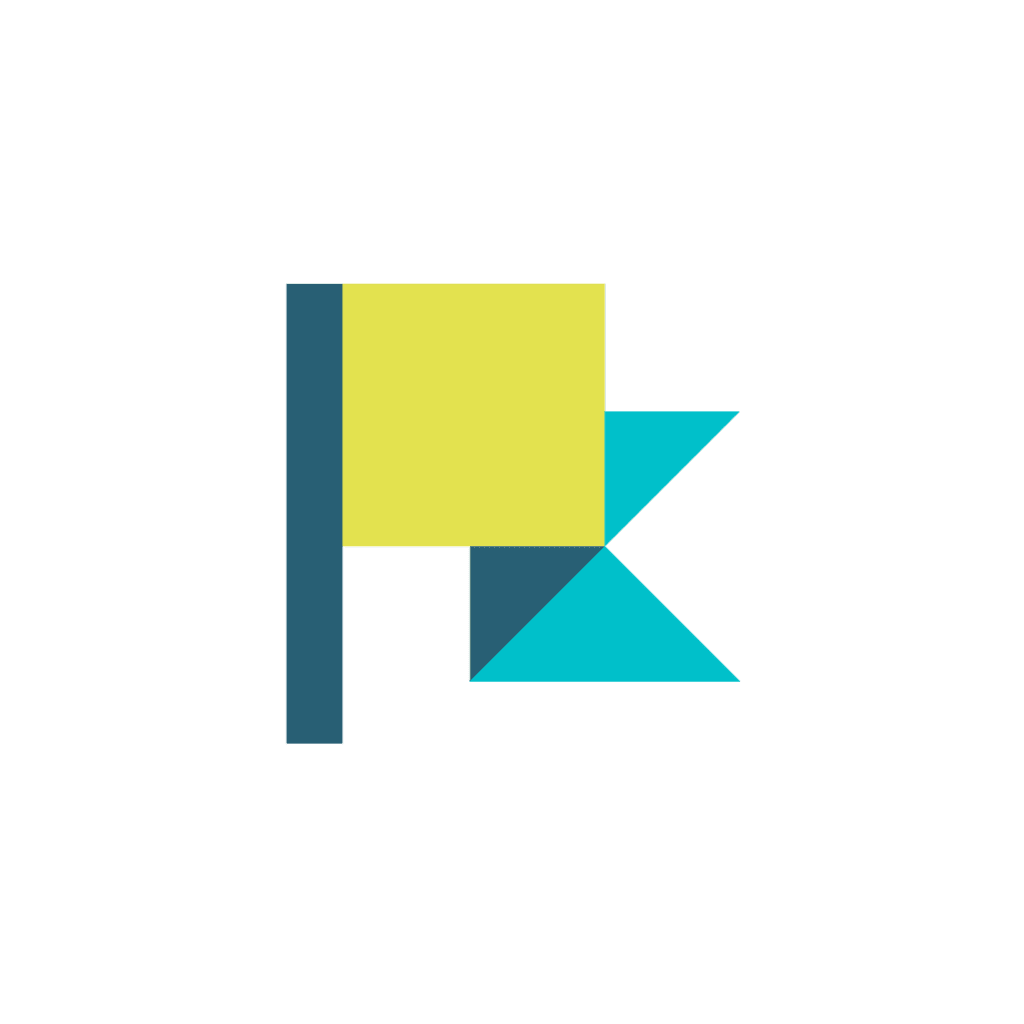 Pivotal in Changing Lives.
JA is a transformational series of events that build confidence and better decision-making, alters school/career trajectories and ultimately improves livelihoods.
FILTER PROGRAMS
Financial Literacy
Entrepreneurship
Work Readiness
Primary School Level
High School Level
University Level
Achieve Programme
An early intervention personal development and employability programme that schools and alternative education providers deliver during a curriculum timetable or as part of an enrichment opportunity.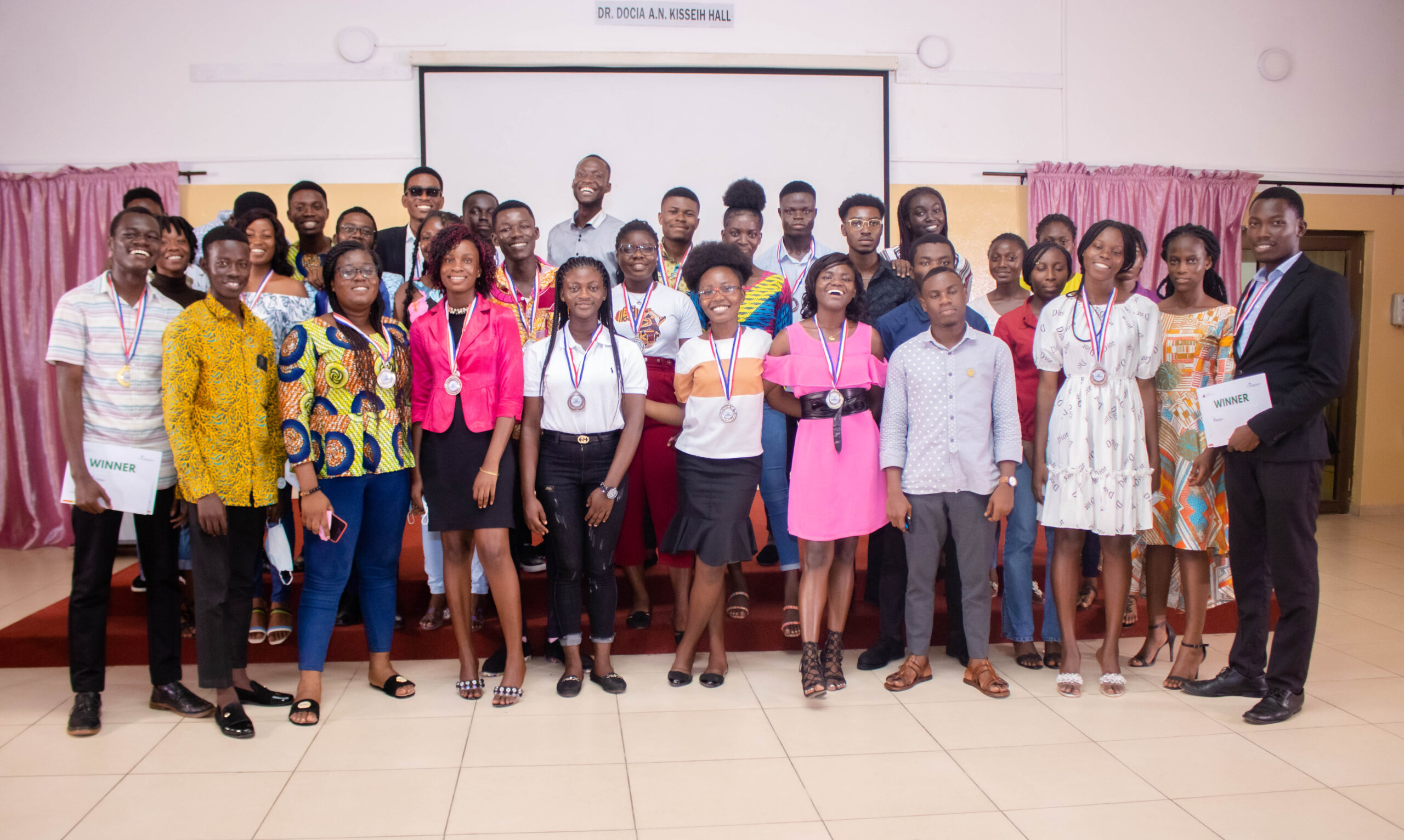 Compassion Entrepreneurship Project
It is a 6-month entrepreneurship program consisting of a one-week intensive bootcamp followed by a three to 4-month period of mentoring, coaching and business development.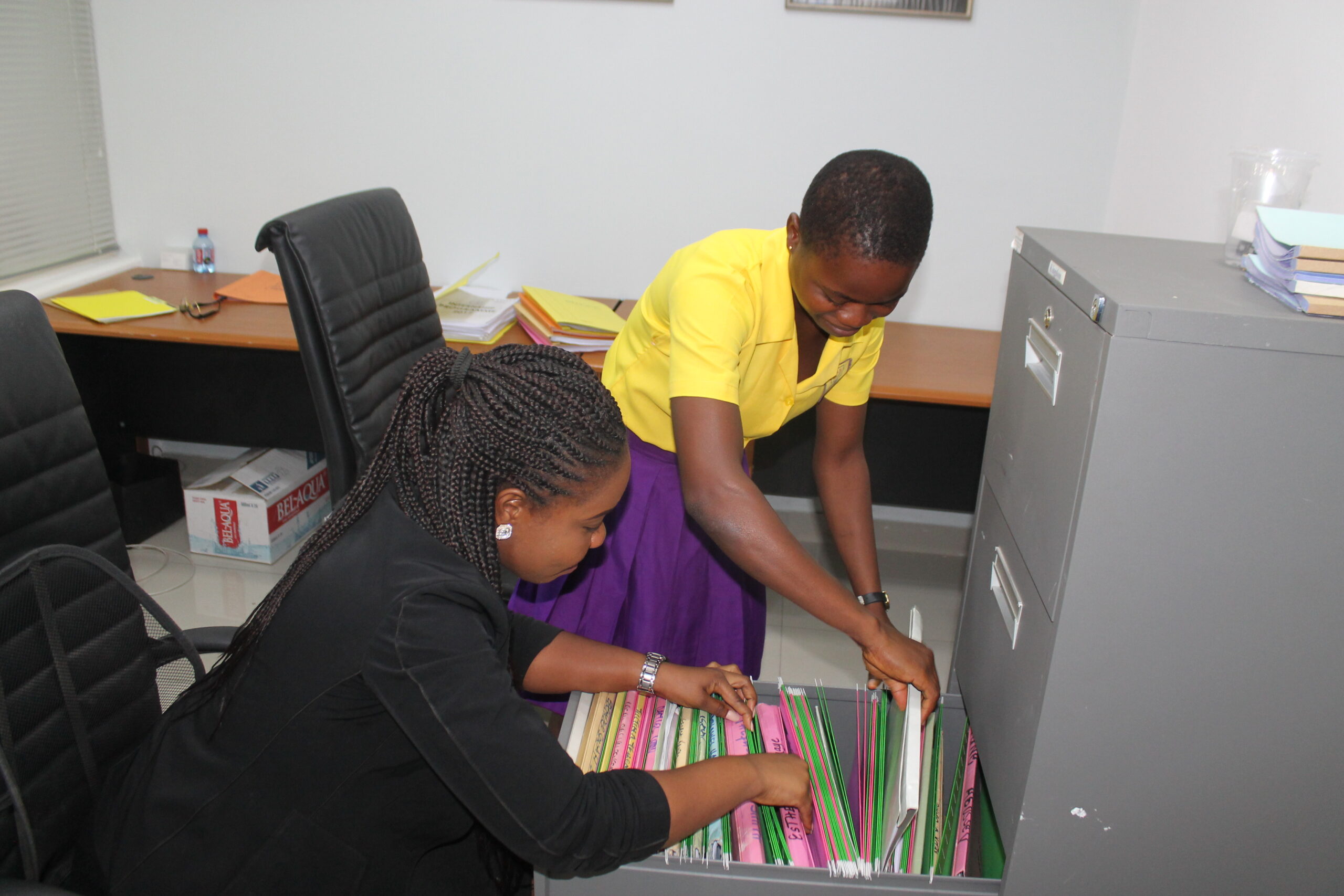 JA Job Shadow
During a visit to the professional work environment, students face a series of challenges to problem-solve.
WhyMe?
WhyMe? Is The New Personal Brand Development Toolkit From Brand Experts Housebrands. It Guides You Through The 4 Steps Needed To Create Your Personal Brand Definition, Explaining Exactly What You Need To Do And When, Providing Detailed, Clear Instructions, Tips, And Examples.
JA Innovation Camp
A full day or multiple days' event of intensive experience for students that stimulates their creative and innovative abilities. Young people learn to solve unfamiliar real business challenges in the shortest time possible in an unfamiliar environment. The exercises sharpen their young minds and discover their individual potentials.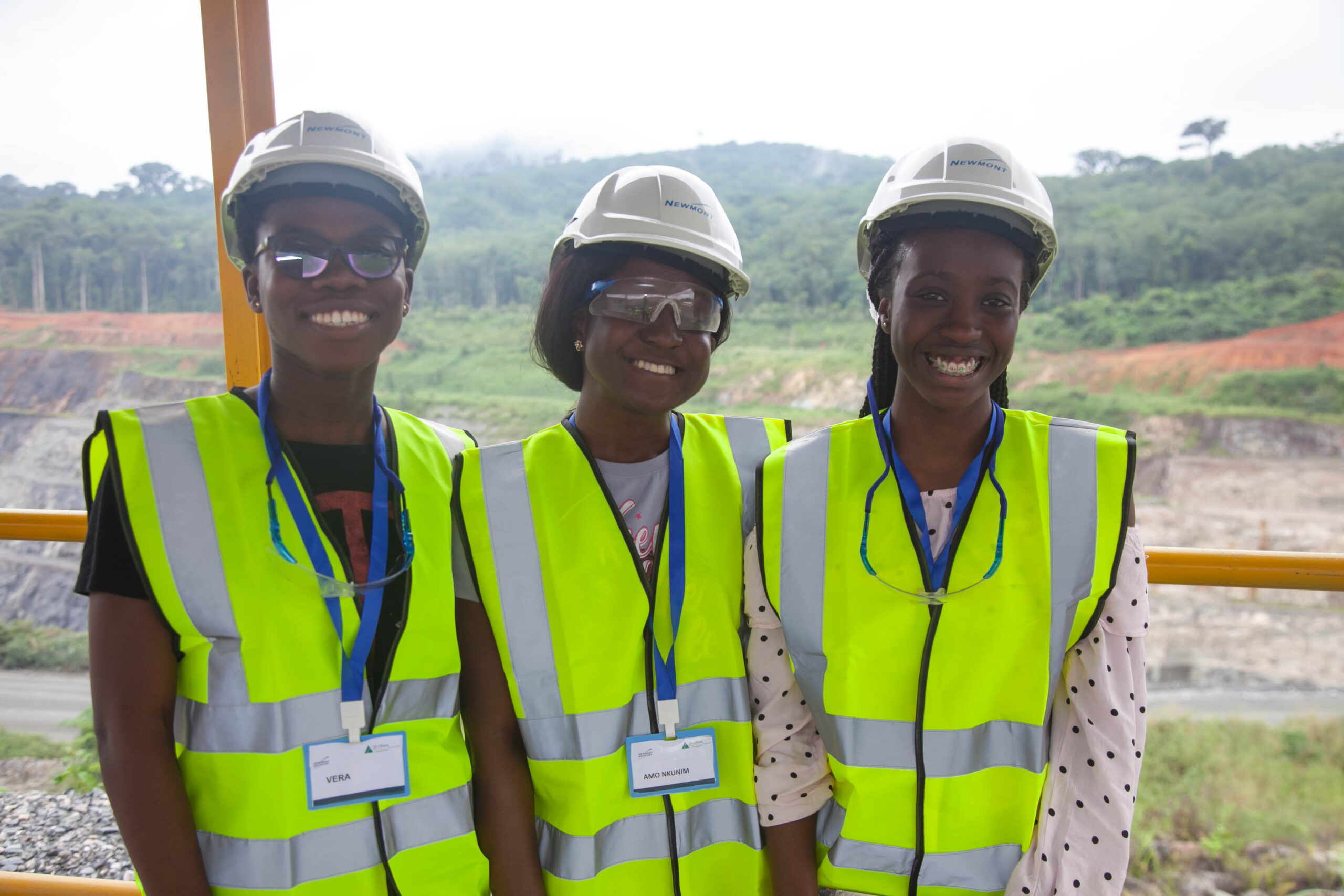 New Futures For Girls Leadership Camp
A 2-day residential program under Newmont Goldcorp Ghana's Tertiary and Secondary Skills Enhancement Program (T-SSEP).  The program targets girls in senior high schools and tertiary institutions, and helps to build their capacity for economic security in the future. 
CHA-CHING Curriculum
A hands-on, student-centered financial literacy program targeting primary 4 students with the aim to improve low levels of youth financial literacy and to reach a wide range of young people, including those who have had fewer opportunities than others to learn about the financial world outside of school.
SWISS RE Startup Academy
A one week residential entrepreneurship workshop with the goal to introduce senior high school graduates and students in tertiary institutions to and build their understanding of key concepts and their application in starting and running a business.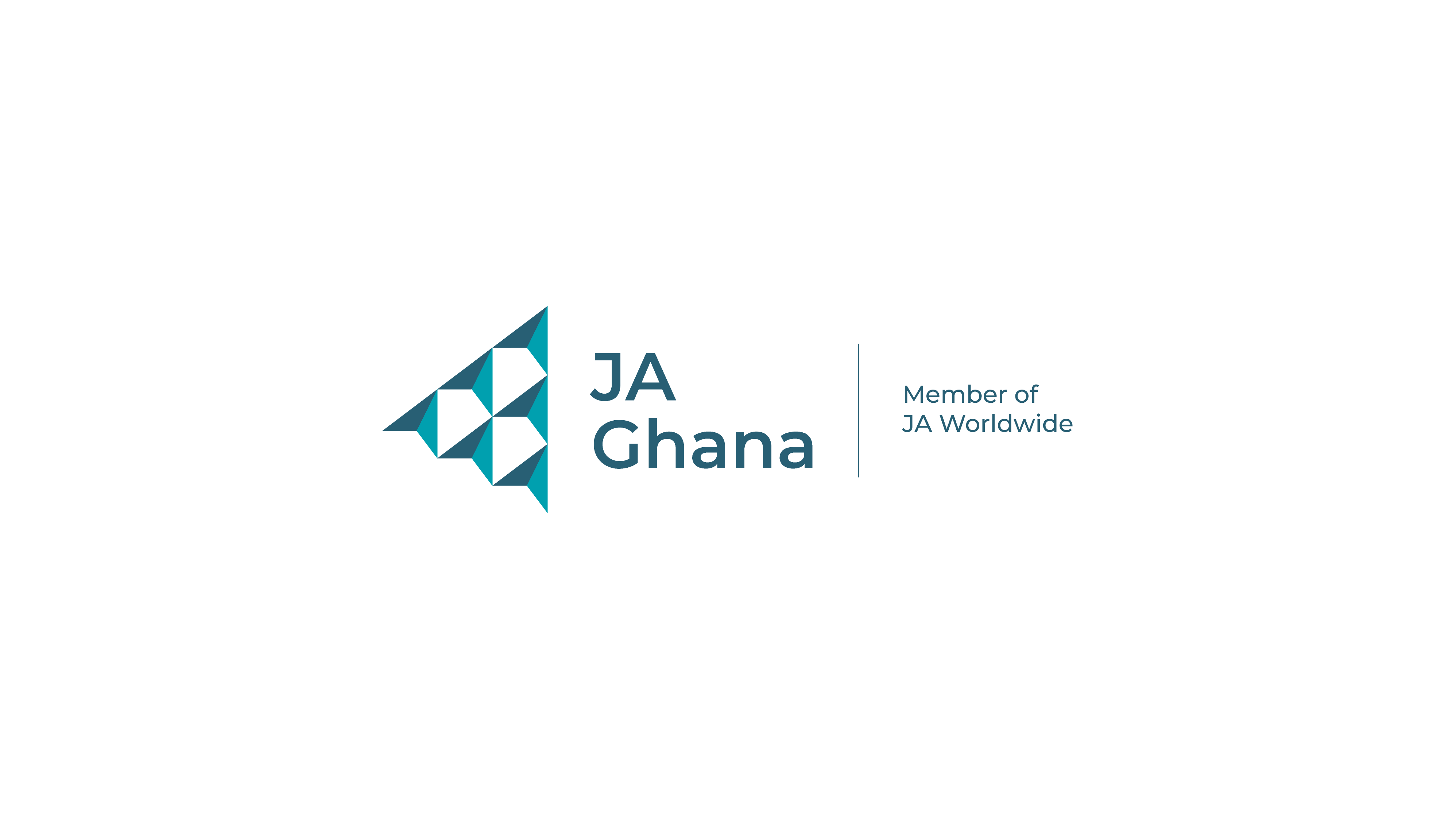 JA ITS TYME
ITS TYME stands for Immersion Training Strategies: Targeting Young Marginalized Entrepreneurs. It targets out of school youth, providing them with basic business education with a mission to equip them with the practical, strategic and tactical business tools they need to become financially self-sufficient and active contributors to the social and economic life of their communities.
JA Company Program
The JA Company Program provides an introductory and hands-on and experiential entrepreneurship education for high school students. It gives students the opportunity to organize and operate an actual business in school. The JA Company Program gives them the tools to be successful either as entrepreneurs, creating jobs for themselves and others or as employees, creating values for their employers.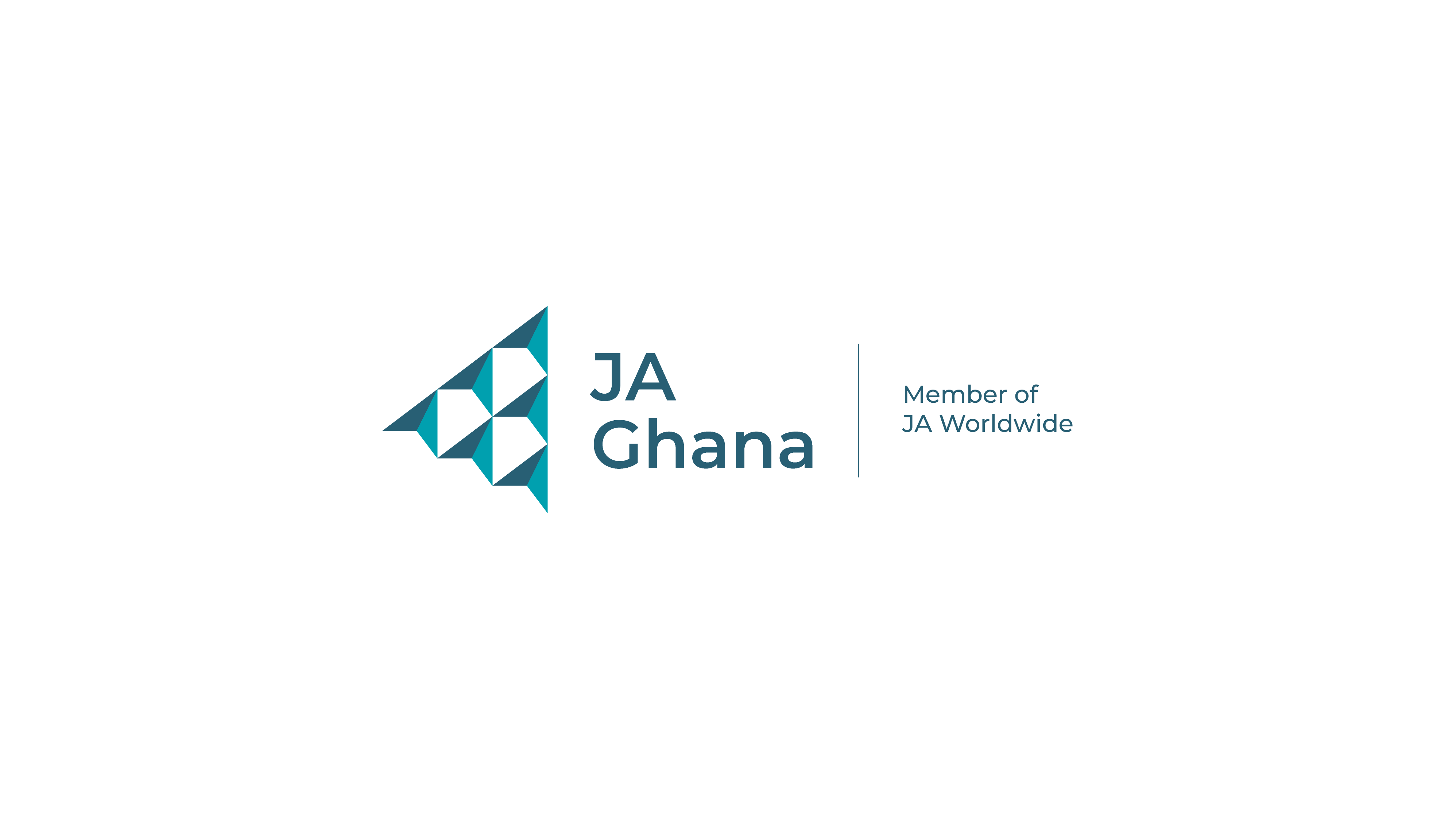 JA DEEP
JA DEEP is an online-based interactive entrepreneurship curriculum which allows learners the opportunity to experience the risks and rewards of entrepreneurship by walking them through how to start and operate a business that fills a need or solves a problem in their communities. 
My Digital World
My Digital World Program, launched by Meta in Ghana, is designed to help enable safe, responsible, and beneficial use of their platforms. It has a mix of a series of instructor-led seminars, digital marketing campaigns, and digital literacy virtual forums with the aim of enabling the youth, teachers, parents and the general public to learn adequate skills needed to navigate and understand the online space.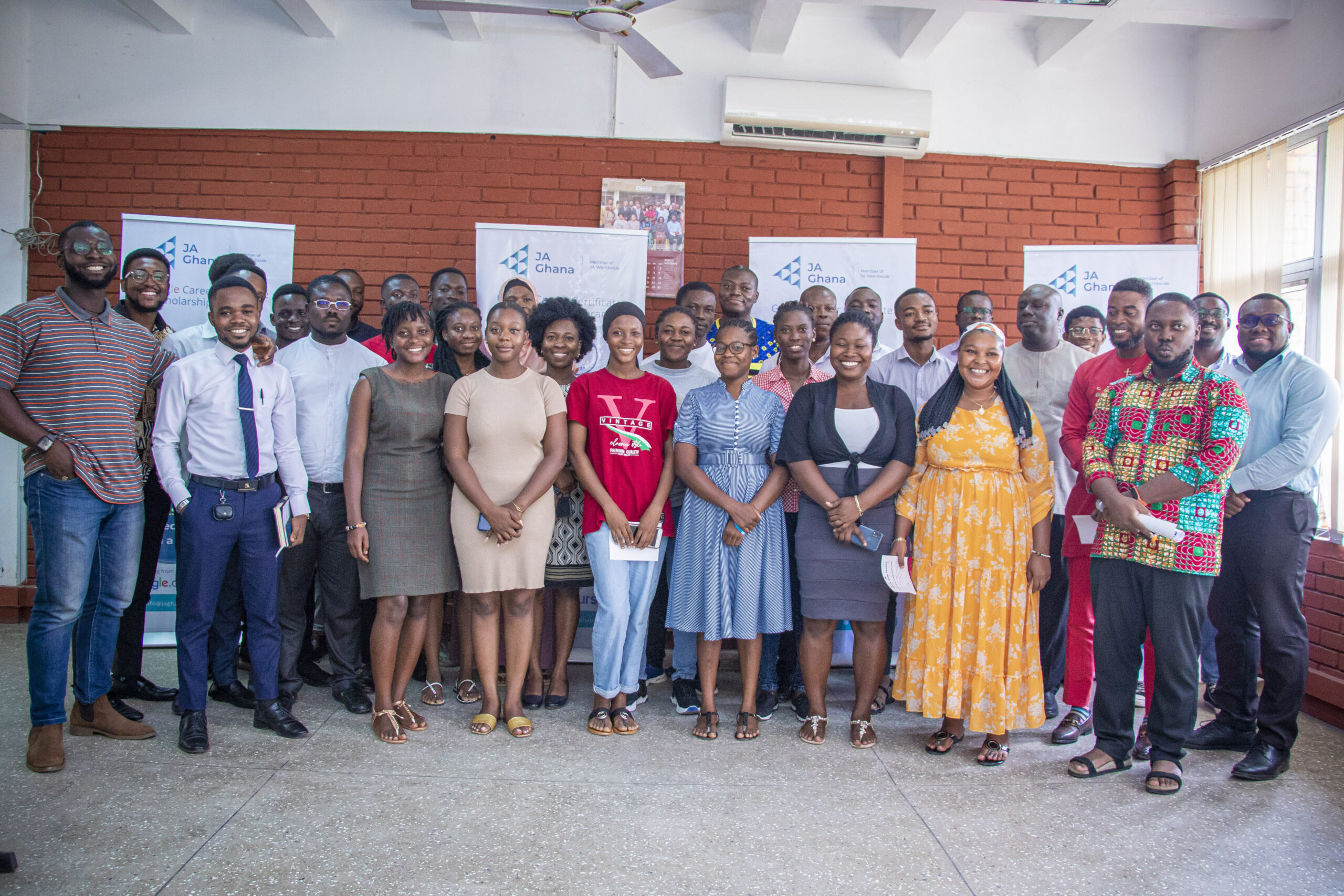 Grow with Google
Grow with Google is an initiative that helps to ensure that the opportunities created by technology are available to everyone. The goal is to help people get the right skills to find jobs, advance their careers and grow their businesses through tools and training. To this end, the Google Career Certificates Scholarship program funded by Google was introduced to provide young people the opportunity to enroll in four professional certificate courses on Coursera.